On-demand Radiance
As an established skincare company with French roots, Anne Semonin has been creating bespoke beauty products since 1985. Combining vegan ingredients with biotechnical blends and decades of expertise, Anne Semonin's high quality products ensure unrivaled results.
Anne Semonin's exclusive cosmetics are developed in the most prestigious laboratories and are not only a feast for the senses but created to deliver notable improvement to the skin. Although individually effective, results are enhanced when products in the Anne Semonin range are combined. Customers are left with fresh, younger-looking skin and an enhanced radiance, regardless of their age, skin type and beauty goals.
The brand offers its expertise through a plethora of unique treatments for the face and body. Holistic therapies revolve around natural beauty and well-being and are delivered by expert hands in prestigious spas worldwide and, of course, l'Atelier de Beauté Anne Semonin in Paris.
Anne Semonin products and therapies, the quintessence of "made in France" excellence, are devised for discerning men and women – the kind who only want the absolute best for their skin.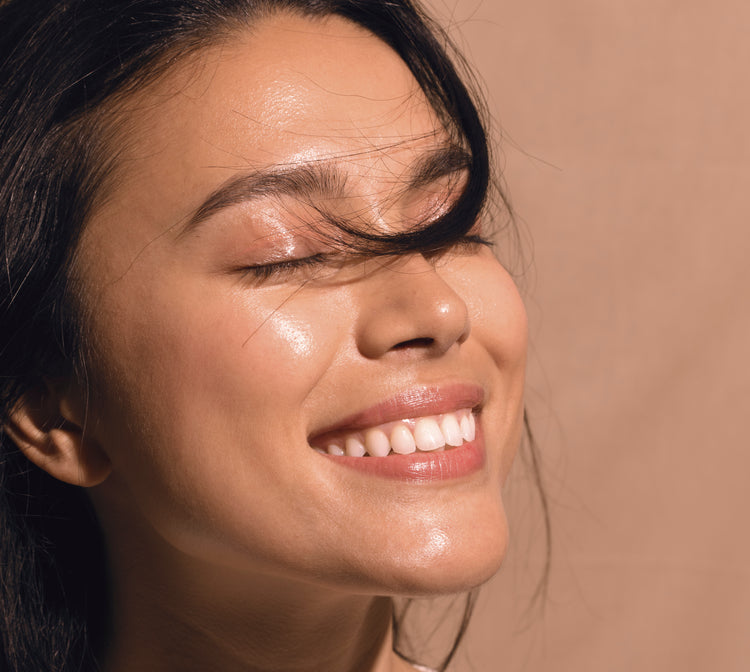 Innovative mixology and tailor-made products
Innovation and mixology are at the heart of Anne Semonin's beauty philosophy. The company's bespoke products are made by blending natural ingredients, like essential oils, trace elements, marine and plant extracts, all of which are carefully chosen in collaboration with the best French laboratories.

No two skin issues are ever the same, and that's why each customer requires a different approach to achieving radiance. Anne Semonin's personalized products are designed to target the skin's specific needs (moisturizing, soothing, anti-aging, nourishing, etc.). Aside from a skin's issues, there are other factors the company considers when recommending their tailor-made products, like climate, hormonal imbalances, lifestyle and dietary choices.

Ready-to-use serums and intensive complexes, made using essential oils and trace elements, are combined with creams, masks and scrubs rich in active biotechnological ingredients, plant and marine extracts. Thanks to their expertly balanced dosages, products work both independently and collaboratively to protect, repair and better the skin.

Discover what products are made for your skin through the Anne Semonin Beauty Prescription.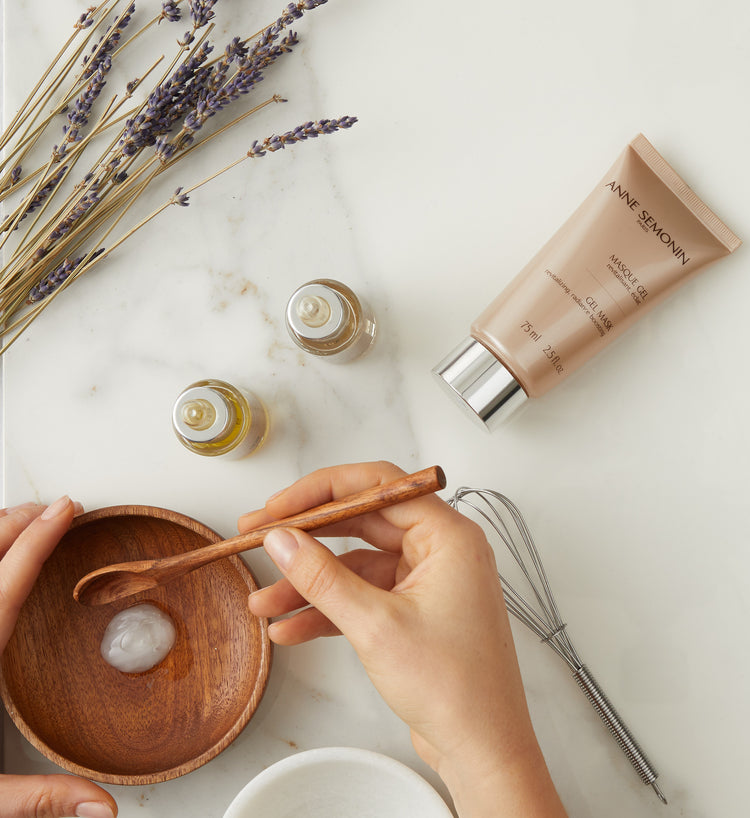 À la carte and bespoke beauty
Company founder Anne Semonin invented the concept of bespoke spa products and treatments in France in the 1980s. Her unique spa techniques and products are "prescribed" by expert beauticians and delivered with great care and attention to detail. It's thanks to the Anne Semonin-devised skin diagnoses that facials make for a truly personalized experience – one that provides fast and notable results.

The Anne Semonin treatment range, for body and face, blends traditional and innovative methods and is even inspired by the spa's distinct location.

An experienced spa beauty specialist, Anne Semonin believes that most skin issues require holistic solutions. Traditional beauty treatments are enhanced by advanced methods (drainage, cryotherapy) and alternative techniques (acupressure) to restore the skin's delicate balance. And a healthy skin will naturally look fresh, radiant and gorgeous.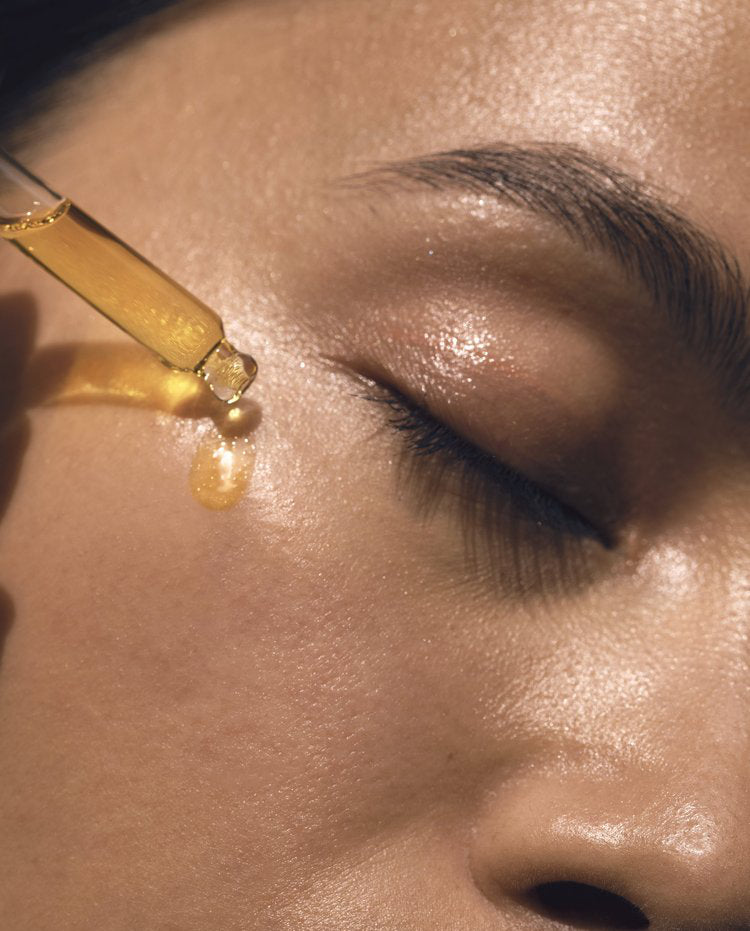 Targeted, Innovative techniques
Results-driven energetic drainage and cryotherapy techniques play an essential role in Anne Semonin's treatment menus.

During energetic drainage, Anne Semonin's signature technique, the therapist gently stimulates particular areas of the face and body to drain, detoxify, relax and revitalize. The ultimate pick-me-up, the energetic drainage technique leaves guests looking years younger and wonderfully radiant.

Cryotherapy uses freezing temperatures to enhance the effects of active ingredients, draining toxins, smoothing the skin and giving it a healthy glow. Guests immediately notice their mature skin emerging smoother and looking years younger.

Anne Semonin is the beauty brand that knows the secret behind unlocking a skin's radiance. It's the perfect choice for those who want an even skin tone, a luminous glow and a fresh, healthy complexion.