NOURISHING CONDITIONER MÉMOIRES D'ÉTÉ
Infused with lemon zest, grapefruit and mint

A shot of fresh, green citrus to lift your skin and mood… Treat your body and delight the senses. Inspired by the fresh, salty air of the sea and aromatic citrus groves by sunny shores, Mémoires d'Eté evokes memories of summer months spent in Mediterranean bliss. Formulated with marine and botanical ingredients to revitalize your skin, and uplifting notes of lemon, grapefruit and mint to reawaken the senses, this new luxury range delivers the perfect combination of serenity and wellbeing. The everyday antidote to polluted urban environments.
The must-have partner to our shampoo, enhanced with a hair-softening complex of Botanical Oils and Shea Butter that hydrates and untangles hair with ease, leaving it shiny, soft and deliciously scented with green, citrus aromas. An intoxicating, sensual experience.
Shea Butter: rich in fatty acids, protective action against dryness, particular properties of softness and smoothness. Vegetable Oils: nourishing properties.
After shampooing, apply to wet hair and leave for a few moments before rinsing thoroughly. Suitable for all hair types including chemically treated hair.
INGREDIENTS : Green tea leaf extract: rich in theine and antioxidants, strengthens the hair fiber and hair follicle, and boosts hair growth. Grapefruit and grape extract: antioxidant properties. Marine minerals and trace elements: fortifies and remineralizes. Blends of vegetable oils, shea butter: nourishing, strengthens the hair by sheathing the hair fiber, provides suppleness and shine.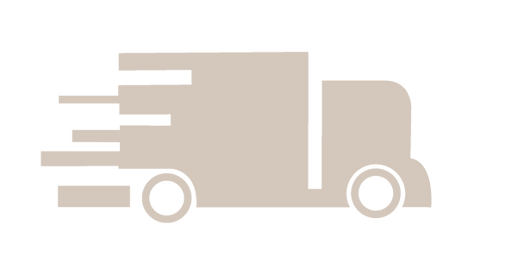 Free express delivery :
- 48H France
- 72H Europe & UK
- 2 to 6 days for outside Europe
HOW TO USE
MIXOLOGY
RESULTS
KEY INGREDIENTS
COMPLETE YOUR BEAUTY PRESCRIPTION