MÉMOIRES D'ÉTÉ SCENTED CANDLE
The welcoming, relaxed atmosphere of the Anne Semonin spa has inspired the creation of an ambiance candle to use at home – the Mémoires d'Été Scented Candle, instilled with the brand's supreme signature scent.
Evocative of a Mediterranean summer, you'll first smell lemon, elemi, grapefruit and mint, before heart notes of blood orange, tangerine and petitgrain are released. Finally, delightful basenotes, patchouli, musk, sage and moss, will shine through.
Faithful to the brand's high standards, the Anne Semonin candle uses the finest raw materials: natural essences, highquality wax, a pure cotton wick and a refined apothecary glass design, a symbolof the authenticity!
Immerse yourself in the elegant simplicity and peaceful atmosphere created by the subtle scent of Mémoires d'Eté whichwill awaken your senses, enhance the atmosphere of your home and make your bathritual, or any other relaxing moment, an unforgettable experience of serenity and wellbeing.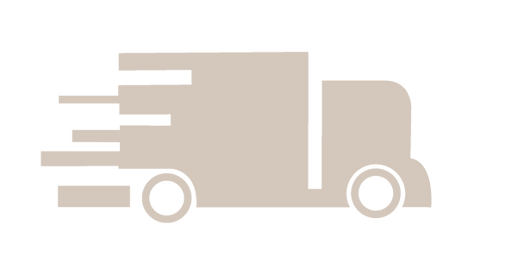 Free express delivery :
- 48H France
- 72H Europe & UK
- 2 to 6 days for outside Europe
HOW TO USE
MIXOLOGY
RESULTS
KEY INGREDIENTS
COMPLETE YOUR BEAUTY PRESCRIPTION